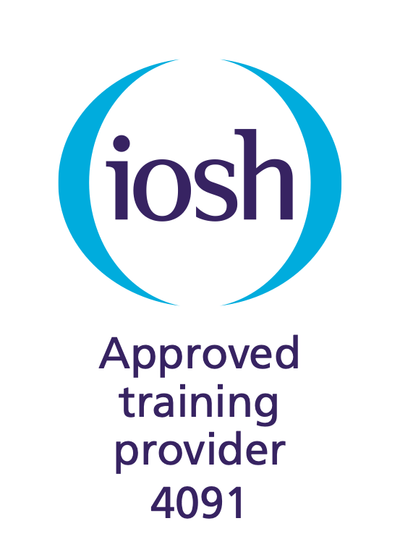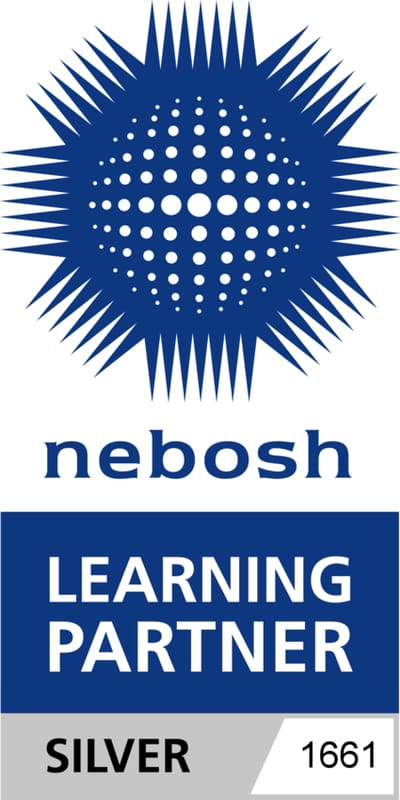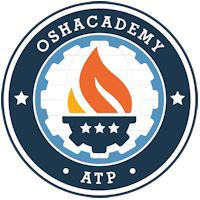 ALREEM Co. for Occupational Safety Services and Training is Training and Consultation Company in Occupational Safety and Health field opened in Iraq – Basra – Al-Zubair. as a result of the development of the Oil & Gas Industries in Iraq and to Satisfy the wishes of a lot of National and International companies working in this field leading us to establish our company to support these companies by delivering a professional Safety , Health and Welding, Plant Inspection Training.
Our Training in accordance with National and International standards and we have ability to help the companies by providing training to their companies' location where ever they are. Also we have enough and suitable class rooms in our company location to those whom like to do their training in our company's building.
Our trainers are professionals with a high level of experiences, skills and High qualifications on Occupational Safety and Health from High Institutes and Bodies in England and United States ,…. and We are honored to help to develop and implement a strong Safety and Health Management System for both private and governmental companies.
our Organization includes a Trainer is Graduate Member from IOSH and Approved Trainer from many International Institutes and Bodies.
Alreem Co. for Occupational Safety Services and Training registered in Companies Register Directorate – Iraqi Ministry of Trade under Registration Number 7661 date 29 July 2018 and also prequalified by Basra Oil Company BOC as specialized in HSE training services, Registration Number 480.
we are a NEBOSH Learning partner centre number 1661
Our company is Approved Center to deliver Highfield International UK Qualifications. Center Number 16279.
and also Approved Center from Institution of Occupational safety and Health IOSH ( UK ). Ref. Number 4091.
Our company is an Authorized Training Provider (ATP) from OSHAcademy (USA)
In additional, we have a training cooperation relationship with Arctic Response Canada LTD.